Sing the song you were born to sing.
Music is the prayer the heart sings.
Liederschmiede
Liederabende am Feuer und in der Natur

Wer kennt die Sehnsucht nicht … einfach am Feuer oder in der Natur mit anderen Menschen sitzen und Lieder singen. Die dabei entstehende Verbindung innerhalb der Gemeinschaft ist ein ganz ursprüngliches und archaisches Bedürfnis des Menschen.
Wir möchten Euch in der Liederschmiede gerne einladen, Zeit mit anderen Menschen beim Singen, Musizieren und Improvisieren zu verbringen. Unser Repertoire wird von Liedern aus aller Welt, Mantren, deutschen und europäischen Volksliedern, Wildnisliedern und gewünschten Songs aus der Popularmusik reichen. Wir möchten Eure Ideen und Wünsche als Inspirationsquelle nutzen und somit den Singkreis ganz offen und frei gestalten.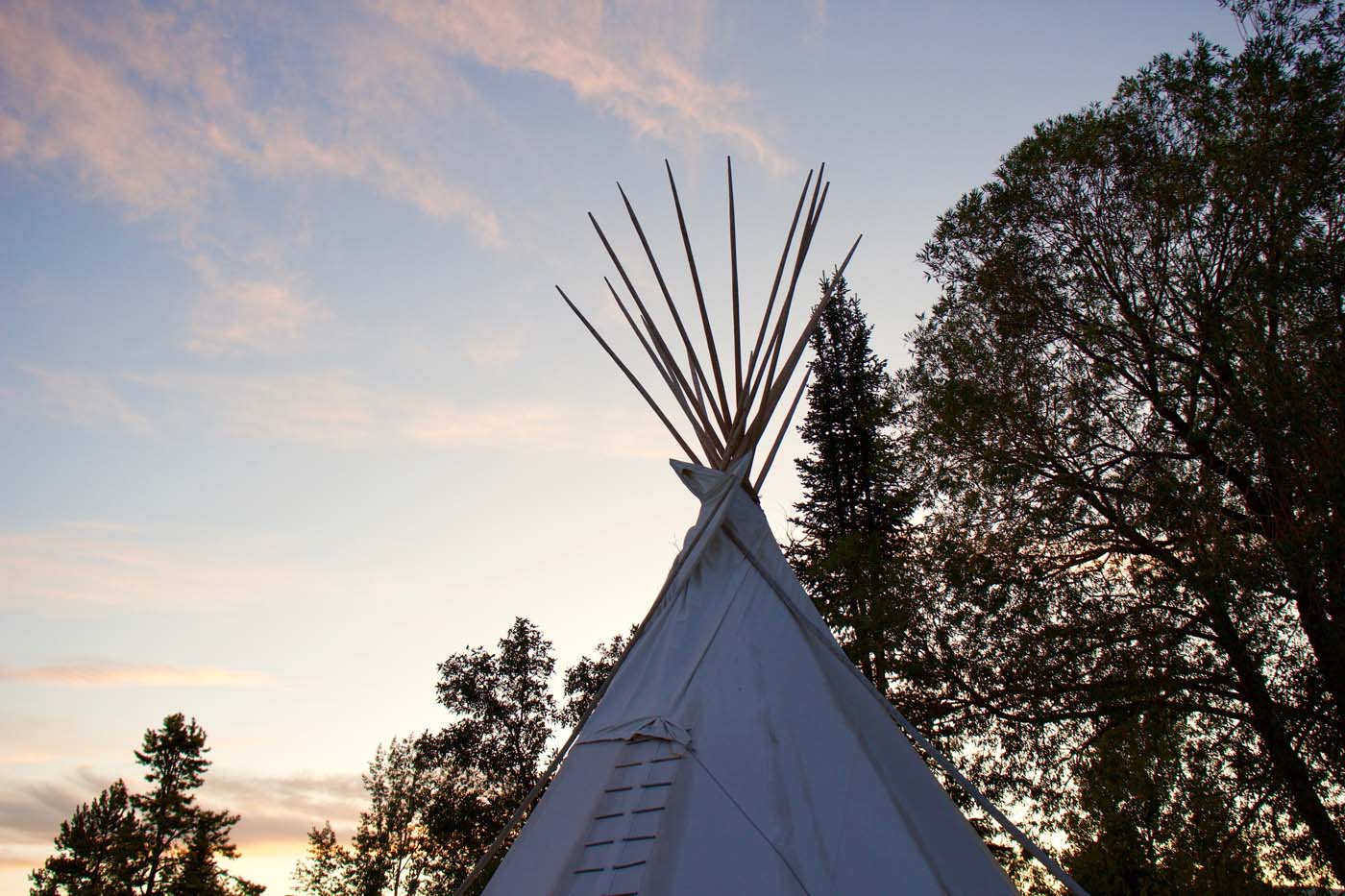 Die Liederschmiede wird ca. 1 Mal im Monat in den kälteren Jahreszeiten im Tipi am Feuer und im Frühling und Sommer im Wald oder auf einer Wiese auf dem Wildnisplatz stattfinden.
Es geht uns, wie auch in anderen Kursen der Wildnisschule Aeracura, um die Verbindung zur Musik, Natur wie auch zu dir selbst und anderen Menschen.
Lasst uns Lieder schmieden und uns klanglich miteinander verschmelzen!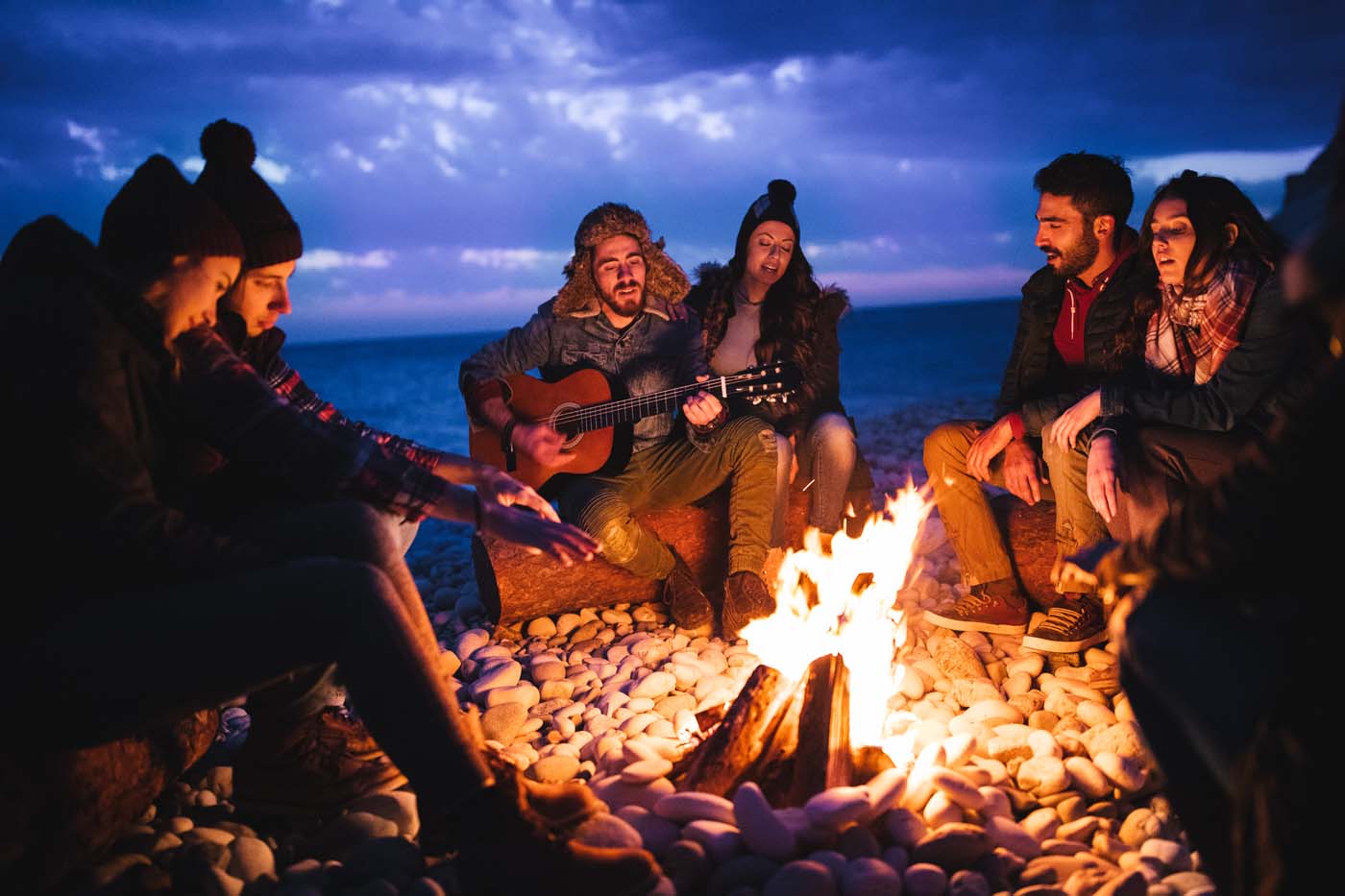 Termine 2023:
mittwochs
22.11.
6.12.
Termine 2024:
mittwochs
24.01.
28.02.
20.03.
24.04.
15.05.
05.06.
28.08.
11.09.
30.10.
27.11.
Uhrzeit: 17-19/19:30 Uhr 
Kosten: Spende 10-15 Euro
Veranstaltungsort: Leipzig, Großzschocher, Wildnisplatz
Mitbringliste: Sitzkissen bzw. Unterlage, Wärmflasche (falls kalt und gebraucht), Liederwünsche, Instrumente, Getränk/ Snack
 Natur-Gesangs-Mentoren:
Julia Müller, Martina Leipoldt-Döring